Carestep provides maintenance cleaning services for Haahtela's stunning office premises on Bulevardi in Helsinki. We were delighted to sit down with Päivi Pinonummi, responsible for Haahtela's lobby services, and Head of Culture & People, Minna Kerko-Rämänen. We discussed Haahtela's experiences with Carestep.
– I was absolutely amazed at how perfect it can be. If the cleaners didn't come, you'd notice, but it's so perfect here - it's like nothing is moving," says Päivi, describing the joy of the early days of the collaboration.
– I remember that my first impression of Carestep was very warm. We competed with several different cleaning companies and Carestep gave me a warm and confident feeling, Minna continues.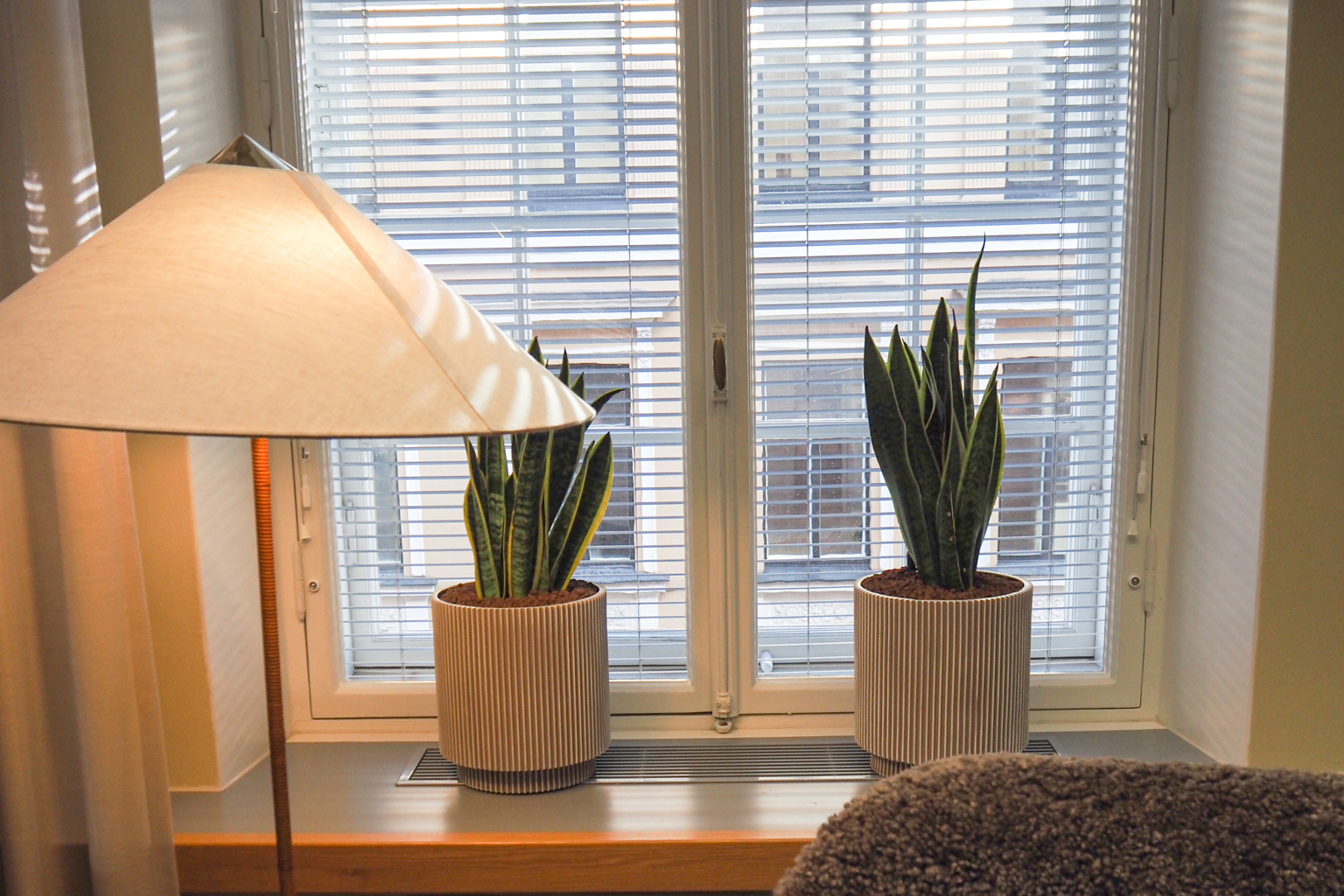 All roads lead to a clean office
The quality of the work has remained high, of course, even as cooperation has continued. At Haahtelta, we have been very satisfied with the clean-up and with Carestep as a whole.
– Everything is taken care of. Even things I hadn't thought of yet. As a rule, we are visited by Bless, who carries out his work very carefully and conscientiously, Päivi says.
A common communication channel facilitates communication between the service manager, the cleaner and Haahtela. Orders for goods and, for example, exceptions to cleaning needs are easily agreed upon.

Haahtela's premises are spread over four floors. Professionals from different fields work in them, and software developers, for example, may have several screens in use. So, in addition to the large premises, there is also cleaning work requiring precision to be done.

– Morning after morning, everything is in its place and the office is clean. In a way, you don't even notice that anyone has been there. Except that everything is clean," says Minna.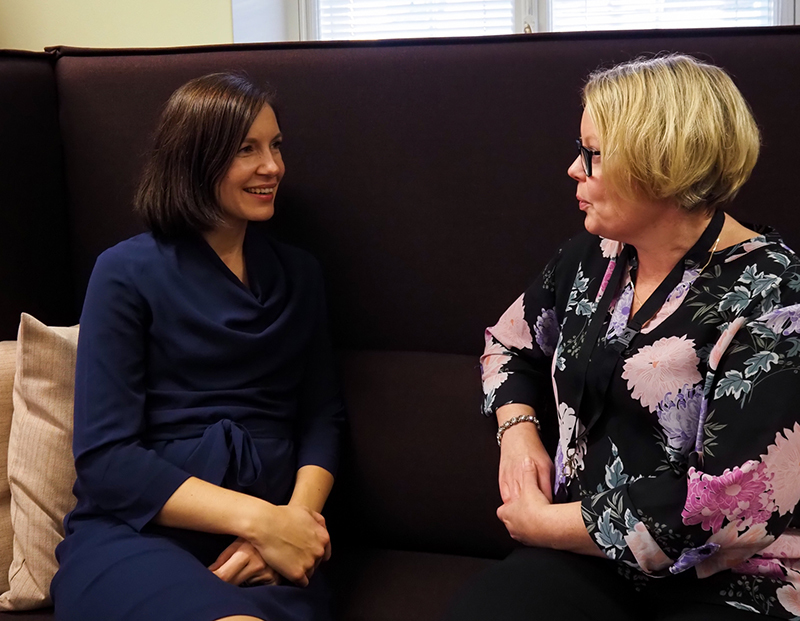 A responsible partner, in line with our own responsibility philosophy
When Haahtela decided to look for a new cleaning partner, several cleaning companies were in the running. So there is a basis for comparison. In addition to a warm and friendly atmosphere, Haahtela appreciated the fact that all the questions on their minds were answered in full.
– Naturally, from the very beginning, Carestep's good reputation was a big attraction. This goes hand in hand with what we also stand for at Haahtela - what is part of our value base," says Minna, describing an important aspect that influenced the choice of Carestep. Carestep's clear service description is also praised. What the service includes and how the pricing works was explained in a commendable way, supporting the decision-making process in choosing a cleaning company.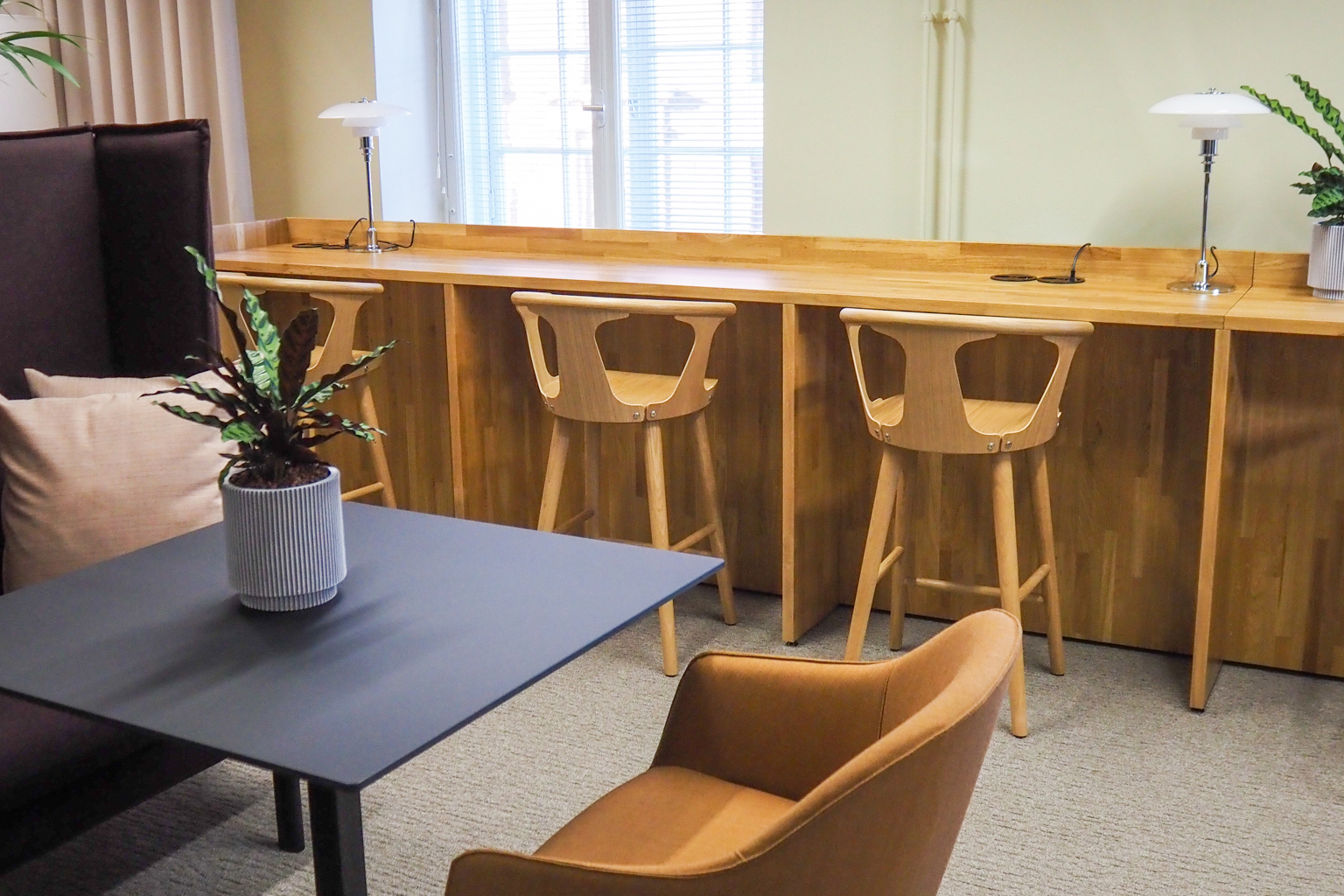 Accurate and flexible response to cleaning needs
According to Päivi, Carestep's cleaners are punctual, both in terms of scheduling and cleaning work. What needs to be done, gets done.- Everything is good, perfect, Päivi sums up. She also praises the flexibility of the cleaner. Haahtela's premises have been under renovation during 2022, which naturally affects the cleaning work. However, good cleaning solutions have been found independently, in line with the renovation and Haahtela's needs.- We have been very satisfied. That is why I can definitely recommend Carestep to others. The work, the quality, the punctuality, the overall functionality of the whole range is very good," says Minna and continues:
– It is also a prerequisite for good cooperation that if there have been suggestions for changes along the way, they have been met with a very positive and understanding attitude. And this is how Carestep has worked.
We thank Haahtela for the interview and cooperation! 💜